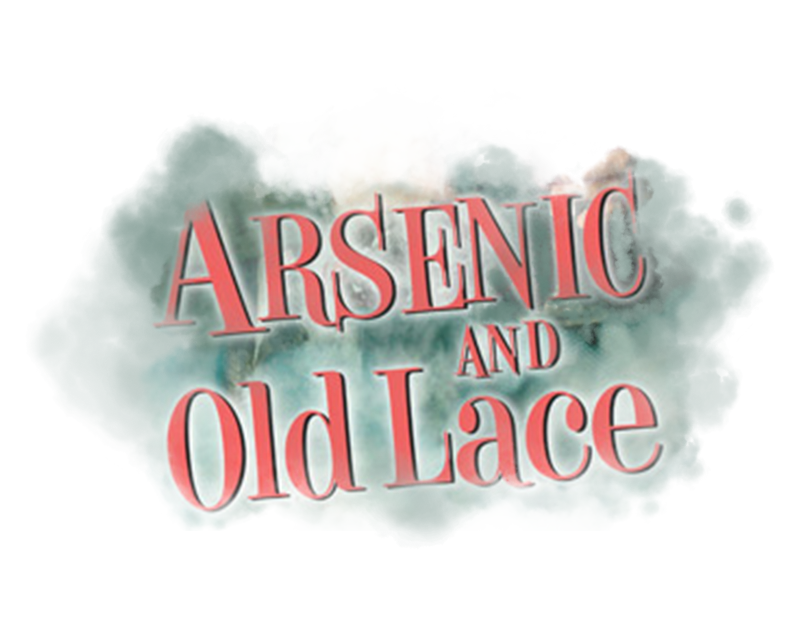 January 28, 2014 - February 16, 2014
Don't miss this killer comedy!
In this madcap comedy, drama critic Mortimer Brewster hopes to marry the lovely Elaine Harper… but will she fit in with his quirky, some would say "homicidal" family? His spinster aunts, Abby and Martha Brewster, are known throughout Brooklyn for their many acts of kindness and charity, taking lonely old men into their boarding home. They kill their guests with kindness, humor and… their homemade elderberry wine, laced with arsenic, strychnine, and "just a pinch" of cyanide!
"Look, I probably should have told you this before… but you see… well… insanity runs in my family… it practically gallops." – Mortimer Brewster
By Joseph Kesselring
"Murderously Fun… so witty and off-kilter that it feels as if it was written yesterday.'' – BroadwayWorld