Our mission goes beyond the stage
Shaping Our Community
Live theatre delights, surprises and transforms us in unexpected ways. By investing in the Fulton's Annual Campaign, you help to fulfill the unique mission of creating and presenting art that honors, affirms and extends the Fulton's role as a regional theatre. Please help keep this National Historic Landmark alive and thriving in our community.
Give back to the community
Individual Support
Leave a legacy and support theatre for the next generation.
Corporate/Business
Sponsorship
Partner with us to inspire the community and increase brand awareness.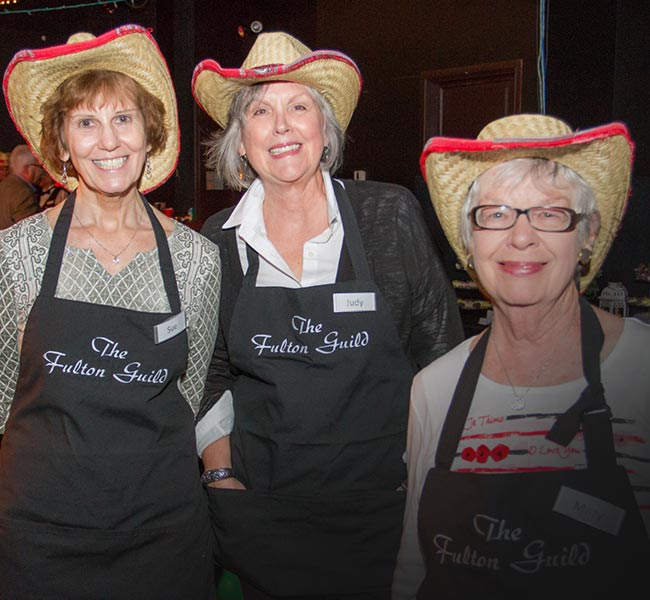 Want to help at the Fulton?
Become a Fulton Ambassador!
Behind the curtains in our theatre are hundreds of people dedicated to creating an unforgettable experience for all who walk through our doors. Our Ambassadors have the opportunity to work in one of our various departments from Administration & Development, Education & Community Engagement, to even helping with our Accessibility team. The Fulton seeks skilled volunteers in these primary areas; however, if you have a skill and a desire to volunteer elsewhere, let us know! We may be able to find the optimum task for you. Volunteer candidates must be 16 years or older, and be energetic, hardworking, team-oriented, and self-motivated. Become a part of our team and experience firsthand the wonders of our historic theatre!
Looking for more ways to support theatre in your community?