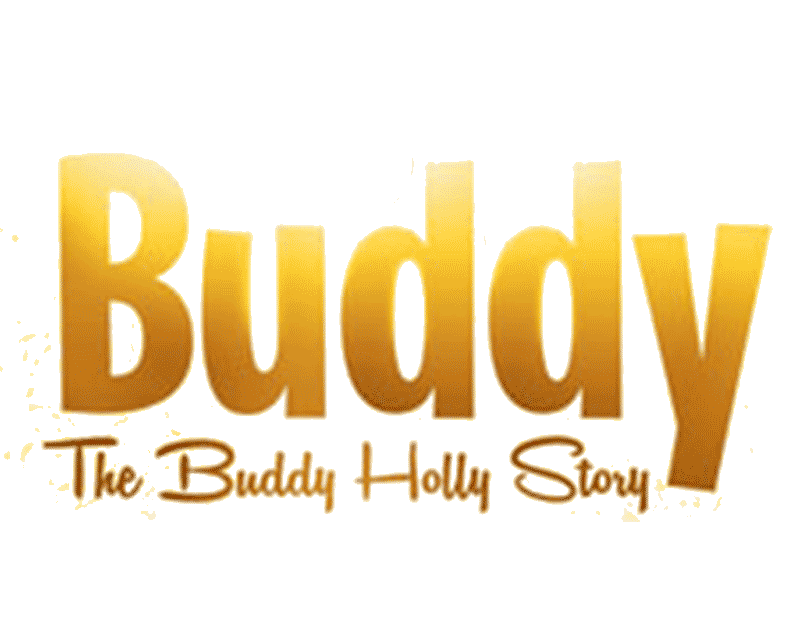 April 22, 2014 - May 11, 2014
Meet the original rock and roll pioneer.
The music lives again on stage. The incredible legacy of the "young man with glasses" whose musical career spanned an all too brief period during the Golden Age of Rock and Roll, rocks on in this ever popular tribute. Follow Buddy's meteoric rise to fame, from his humble country music roots to the top of the record charts. You'll be cheering for more, with such rousing 1950s favorites as "Peggy Sue," "Oh Boy," "Maybe Baby," "That'll Be the Day," "Raining in My Heart," Ritchie Valens' "La Bamba" and the Big Bopper's "Chantilly Lace". The incredibly talented cast members are also the musicians performing on stage, and we bet they will have you dancing in the aisles!