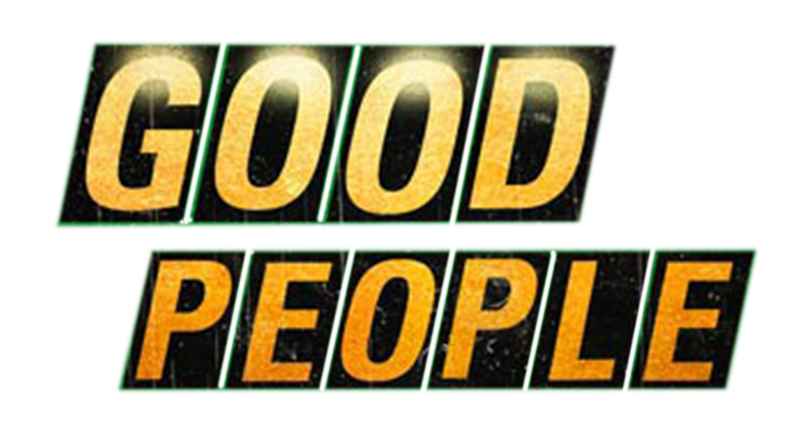 January 29, 2012 - February 17, 2012
Deeply human and beautifully written.
All of us are "good people." But how do we stay that way when faced with the challenges of every day life? One of the gifts of live theatre is that it allows us to reflect on our own lives as we get a glimpse into the lives of others.
Nominated for the 2011 Tony Award for Best Play, Good People presents us with a riotous and contemplative mix of characters and situations that asks us to consider the dangerous consequence of holding onto the past versus leaving it behind. This deeply human and beautifully written play is sure to have you talking to your friends and family well after you leave the theatre—and isn't that theatre at its best?