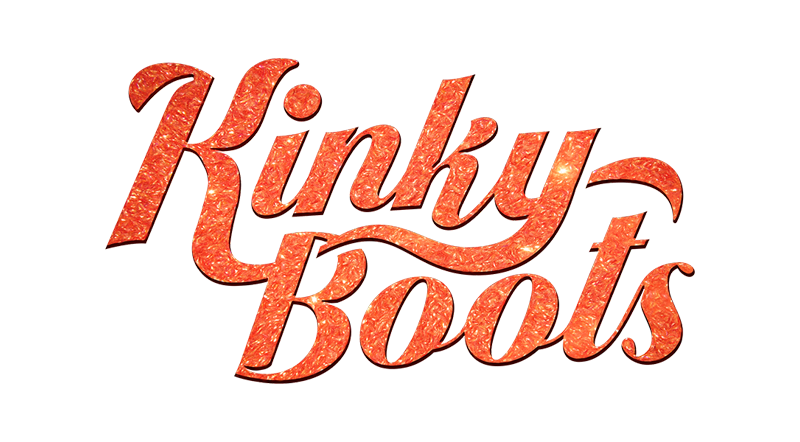 September 15, 2022 - October 16, 2022
The Triumphant Return!
Charlie Price reluctantly inherits his father's shoe factory. Trying to live up to his father's legacy and save his family business, Charlie finds inspiration in the form of Lola. As they work to turn the factory around, this unlikely pair finds that they have more in common than they ever dreamed possible…and discover that, when you change your mind about someone, you can change your whole world.
Content: adult themes
For more specific content information, please see our Content Guide here.
View the Digital Show Program Here
Runtime: Act 1 – 1 hour 15 mins, 20-min Intermission, Act 2 – 55 mins
Audience Services Sponsors
Pay-What-You-Want Sponsors
Access to the Arts Sponsor
Neuber Charitable Trust
Post Show Reception Sponsor
Yorgos Restaurant & Bar
IDEA Speaker Series Sponsor
Book by Harvey Fierstein – Music and Lyrics by Cyndi Lauper
Based on the Miramax motion picture Kinky Boots Written by Geoff Deane and Tim Firth
Winner of six Tony® Awards, including Best Musical
Featuring a joyous, Tony Award®-winning score by Cyndi Lauper