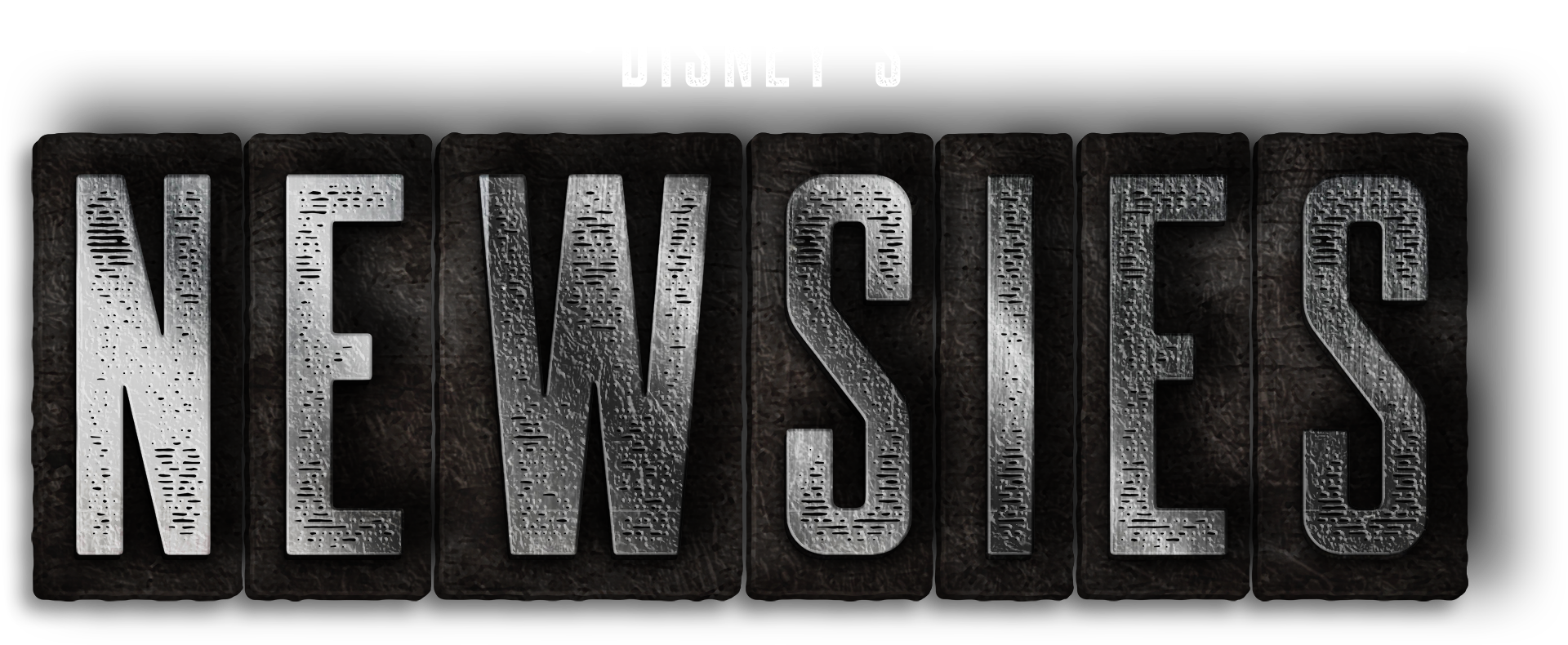 June 6, 2017 - July 23, 2017
Now is the Time to Seize the Day!
Day in and day out a young group of scrappy and spirited newsboys carry the banner, hoping for a major headline so they can sell enough "papes" to survive the harrowing streets of New York City… until they become the headline! Publishers Joseph Pulitzer and William Randolph Hearst have unfairly raised the distribution prices of the newspapers and rabble-rouser Jack Kelly isn't going to take it! He pulls together, and fearlessly leads, an ardent band of newsies to strike, taking on some of the most powerful names in New York, and standing up against corporate power and greed. This Broadway hit leaped into the hearts of millions with a rousing score, high-energy dance numbers, and ultimately an inspiring story about Seizing the Day!
Jack Kelly
Played by Matt Farcher
The fearless leader of the newsies, Jack Kelly is the passionate motivator that sparks unity and action in the hearts of his companions and friends.
Albert
Played by Bentley Black
Albert is a laid back, "go with the flow" type of newsie. He enjoys pulling pranks and joking around with his friends, but his dependability and loyalty overshadow all.
Music by Alan Menken
Book by Harvey Fierstein
Lyrics by Jack Feldman
The toast of Broadway for over two years, Newsies is based on the real-life Newsboy Strike of 1899.
Written by the same musical team that created the popular movie musical.