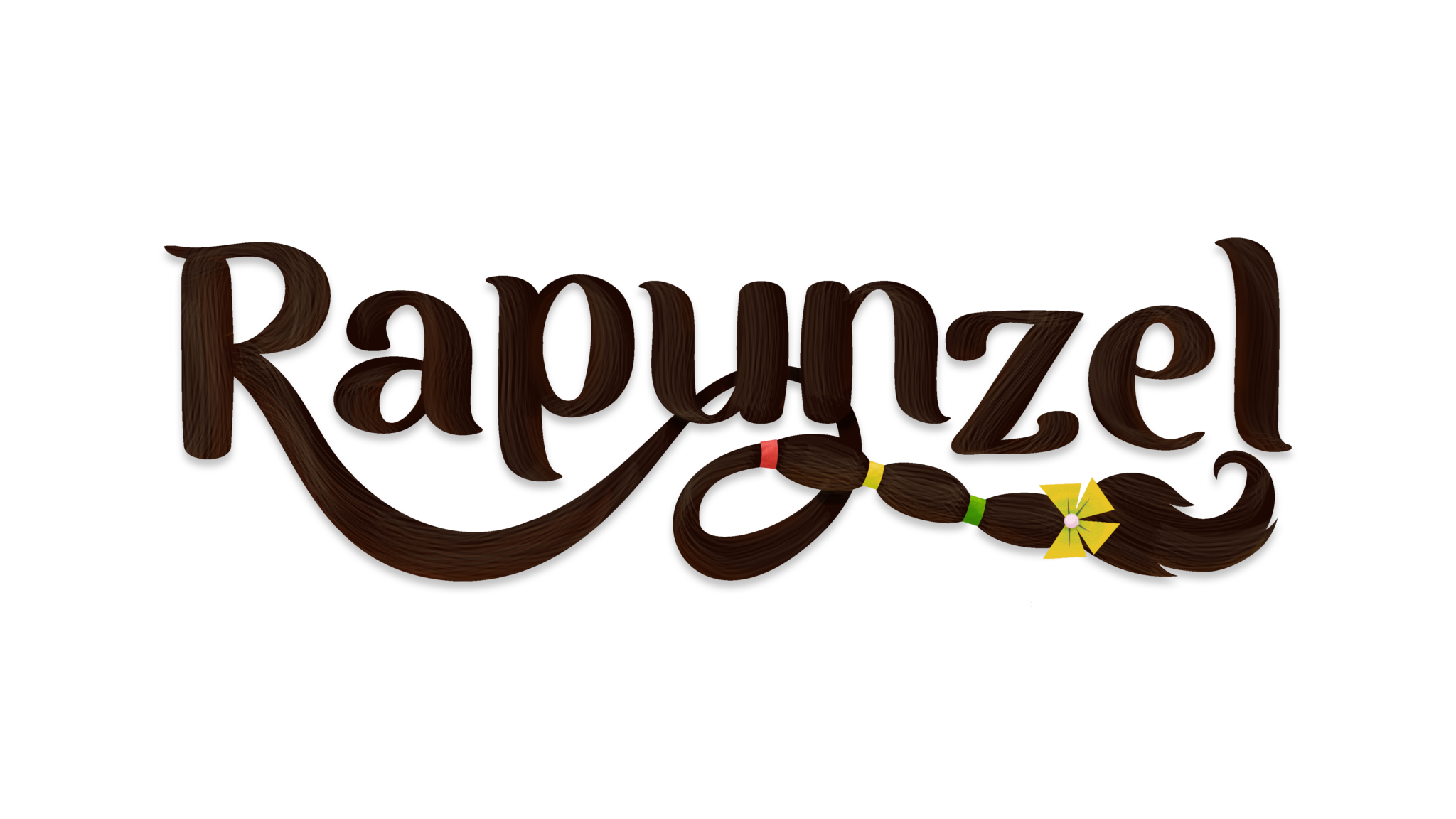 March 11, 2023 - March 25, 2023
World Premiere written for Fulton Theatre
A new twist on an old pony-tale!
This re-imagined musical presents the story of the "girl in the tower" in a new, high-larious way. No longer a story about a "damsel in distress," this adventure is a quest for the true Ruler of the Kingdom which Rapunzel is destined to be…if she could only get over her fear of heights and find a way down from the 80-foot tower she currently finds herself in. This energetic and high-spirited story flips the stereotypes of the old fairy tales and brings a fresh spin that is sure to engage all ages.
Appropriate for all audiences.
Runtime Approximately 1 hour
Book, music, and lyrics by Marc Robin and Curt Dale Clark