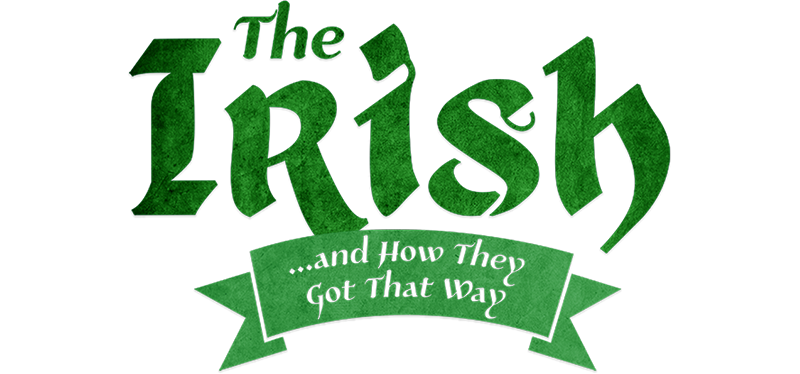 January 23, 2018 - March 18, 2018
Everyone knows about "The Irish."
The Tell Studio Theatre will be turned into a working Irish pub for this jovial musical. Everyone knows about "The Irish." They're the people who live life to the fullest – indulging lustily in good song and good humor (and sometimes even raising a glass or two). So what's so great about being Irish? Find out in this moving, uplifting, eye-opening musical history lesson full of charm and a bit of blarney. Don't miss this raucous celebration of all things Irish!
Groff Studio Series Sponsors
Groff Studio Series Co-Sponsors
Audience Services Sponsor
By Frank McCort, the acclaimed author of Angela's Ashes.