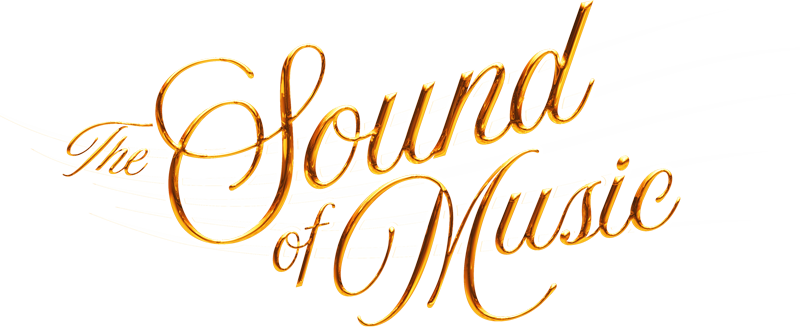 February 22, 2022 - March 20, 2022
March 27, 2022
A beloved and classic celebration of family, love, and perseverance!
The theatre is alive, once again, with The Sound of Music! What better way to return to the theatre, than with the beloved musical that celebrates family, love, and perseverance?! The inspirational story follows an ebullient postulate who serves as governess to the seven children of the imperious Captain Von Trapp, bringing music and joy to the household. But as the forces of Nazism take hold of Austria, Maria and the entire Von Trapp family must make a moral decision. Featuring a trove of cherished songs, including "Climb Ev'ry Mountain," "My Favorite Things," "Do Re Mi," "Sixteen Going on Seventeen" and the title number, The Sound of Music won the hearts of audiences worldwide, earning five Tony Awards and five Oscars.
RUNTIME
Act I – 85 min, 20 min intermission, Act II – 55 min
Friedrich von Trapp
Played by Jack - Lititz
Frederich is a 14-year-old, the oldest of the boys in the family. He puts up a tough exterior and strives to be the man of the family in the frequent absence of his father. He proves a tough case for many governesses.
Louisa von Trapp
Played by Ariana - New Cumberland
A clever girl, 13-year-old Louisa is often the culprit of various pranks and mischief of all kinds, especially directed toward her governess. Under her rebellious attitude, she deeply misses her mother.
Kurt von Trapp
Played by Charlie - Newtown Square
Kurt, an "almost" 11-year-old, is the youngest of the two boys. While he is outwardly stubborn and strong, he finds a soft spot for Maria right from the start and seeks to be the peacemaker between the others.
Brigitta von Trapp
Played by Carly - Landisville
Keen, smart, and hooked on books, Brigitta's obsession with reading hardly stops her from being astute and observant. She is intelligent and honest, and it sometimes gets her in trouble!
Marta von Trapp
Played by Lucy - Hummelstown
Quiet and reserved by comparison, Marta is a sweet child who loves the color pink, and dreams of receiving a pink parasol dress for her birthday.
Gretl von Trapp
Played by Penny - Lancaster
Shy but impossibly sweet, Gretl immediately becomes attached to her new governess, Maria. As the youngest of the Von Trapp children, she finds a place in Maria's heart as well.
Book by Howard Lindsay and Russel Crouse
Music by Richard Rodgers
Lyrics by Oscar Hammerstein II