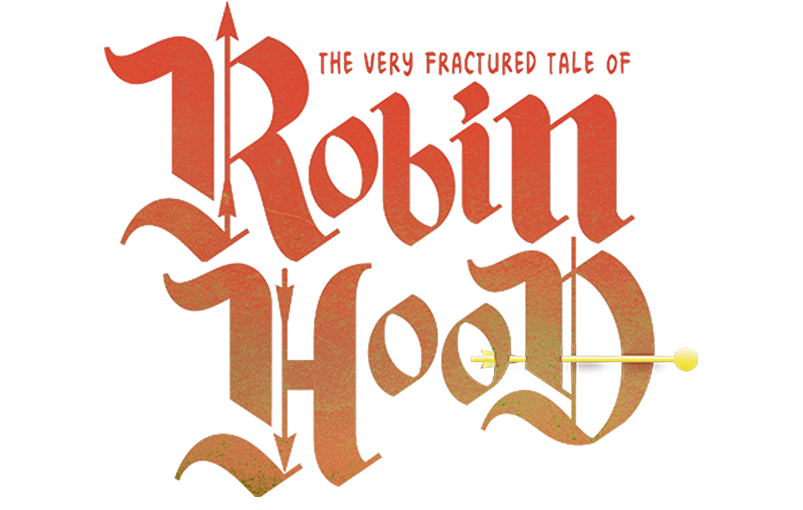 April 29, 2023 - May 20, 2023
A classic adventure with a quirky modern twist!
Audiences will ride along with Robin Hood on his heroic adventures as he robs from the rich to give to the poor…sort of. Join a very technologically-challenged Robin Hood, and his band of merry people, as they take on a very spoiled Prince who only cares about his YouTube followers. 
Rated G
Runtime Approximately 1 hour
Family Theatre Series Sponsors
Book, music, and lyrics by Randall Frizado
Based on the novel by Howard Pyle