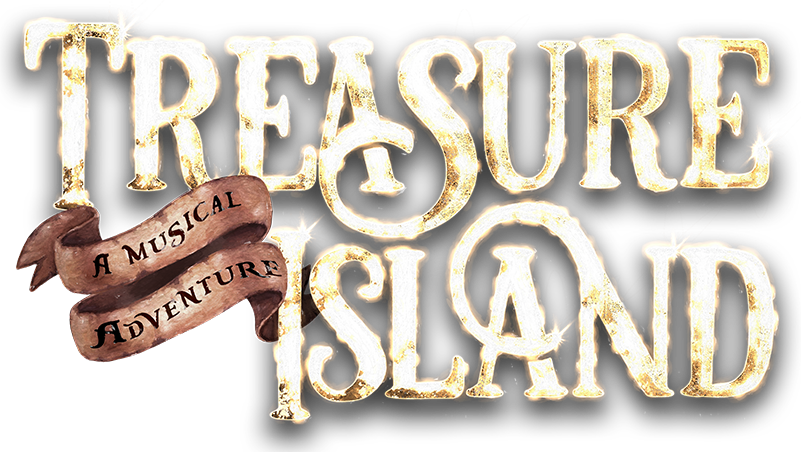 September 18, 2018 - October 21, 2018
Set Sail on the Journey of a Lifetime!
Young Jim Hawkins is left orphaned and inherits a coveted treasure map  that any swashbuckler would kill for, including the feared and unpredictable Long John Silver. Left  in the care of Dr. Livesey and his squadron, Jim's naïveté could spell the end for them all! Before the sails are hoisted, Silver's band of pirates covertly invade the ship, falsely portraying cooks and other crewmen and are determined, at any cost, to seize the gold.
Set to an exhilarating and majestic score, Treasure Island is a dangerous expedition sure to please any thrill-seeker!
Book and Lyrics by Marc Robin & Curt Dale Clark


Music by Marc Robin
Based on the novel by Robert Louis Stevenson
Original musical created right here at the Fulton with our audiences in mind!