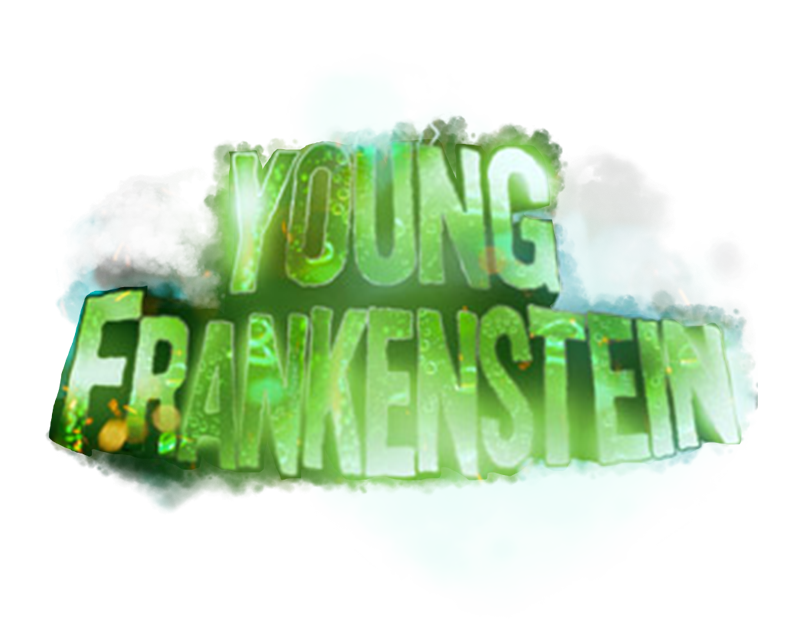 March 11, 2014 - March 30, 2014
Just what the doctor ordered!
This show is simply a laugh riot. Faithfully adapted from the hilarious Mel Brooks film, Young Frankenstein brings all the familiar, zany characters to life on stage, including a very large, very green monster. You'll laugh along to the classic duet of Dr. Frankenstein and his monster "Puttin' on the Ritz," complete with a tap dancing chorus. Come and see how a simple hayride becomes a complete musical adventure where an entire village goes crazy… with dance! Young Frankenstein is an electrifyingly exciting, irreverently rollicking, satirically silly good time.
The New Mel Brooks Musical

Book by Mel Brooks and Thomas Meehan

Music and Lyrics by Mel Brooks