Fulton Festival of New Works: Stories of Diversity
Open to playwrights throughout Lancaster County and beyond, Stories of Diversity invites writers to submit new plays celebrating perspectives from the spectrum of diversity, including voices from Black, Indigenous, and People of Color (BIPOC), AAPI, gender identities, LGBTQ+, and religious and economic diversity, etc.
2023 FESTIVAL INFORMATION
AUGUST 11TH & 12TH, 2023 – Location to be Determined
Check back soon for more specific festival details!
2022 Finalists:
A Complicated Hope by John Mabey
Marie and daughter Rose Marie are left adrift after their husband/father, Michael, passes away. But it's how he leaves that alters the lives of the family forever. Arnie, Michael's boyfriend, yearns to heal those who've been hurt and unexpectedly discovers a family of his own.
Mi Abuela, Queen of Nightmares by Christine Stoddard
Maya, a young Salvadoran-American woman, navigates trauma and family mythology through magic and folklore as she comes of age in Phoenix, Arizona. Her story explores mother-daughter relationships, mixed race identity, being the first-generation child of an immigrant, growing up without a father, and fantasy as a coping mechanism, while featuring movement and dance. And there are owls, jaguars, and cacti—oh, my!
World Classic by Nelson Diaz-Marcano
World Classic is what happens when you take the quintessential American domestic drama away from white suburbia. It explores the identity issues created by assimilation through the eyes of two generations of an immigrant family. Like "The Humans" or "August Osage County" before it, it all takes place during one night, but unlike them, this play focuses on those that had to sacrifice their homeland and in the process, compromise their heritage.
Fulton Festival of New Works: Stories of Diversity Sponsor – Lancaster County Community Foundation

Fulton Festival of New Works: Stories of Diversity Sponsor – PPL Electric Utilities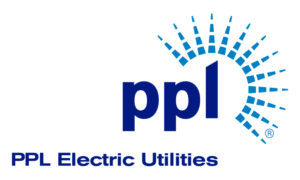 Fulton Festival of New Works: Stories of Diversity Co-Sponsor – Argires Marotti Neurosurgical Associates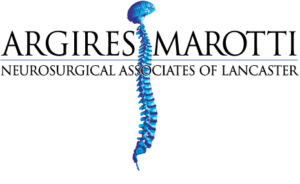 Fulton Festival of New Works: Stories of Diversity Co-Sponsor – The Hershey Company
Fulton Festival of New Works: Stories of Diversity Education Sponsor – Highmark Blue Shield