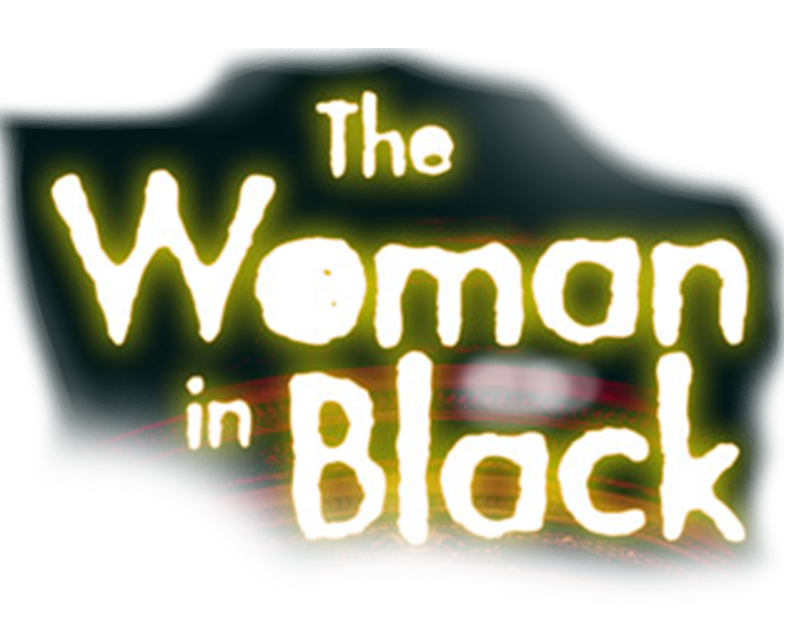 October 15, 2013 - November 3, 2013
There's a new ghost in town.
Everyone knows the Fulton Theatre is haunted. In fact, some say it's the most haunted site in Lancaster County. But come this fall a new ghost will take up residence. She is the Woman in Black and she has been terrifying audiences for a quarter of a century. Critics in London hail this play as "one of the most brilliantly effective spine-chillers you will ever encounter." —The Daily Telegraph.
It combines one of the greatest ghost stories ever written with the spookiness that only a live theatrical event can create. Set in an old theatre at the turn of the last century, the play is a  perfect match for the Fulton. Featuring two actors, fourteen characters and one ghost, The Woman in Black will have your heartbeat racing and your hair standing on end.
By Stephen Mallatratt
Based on the novel by Susan Hill