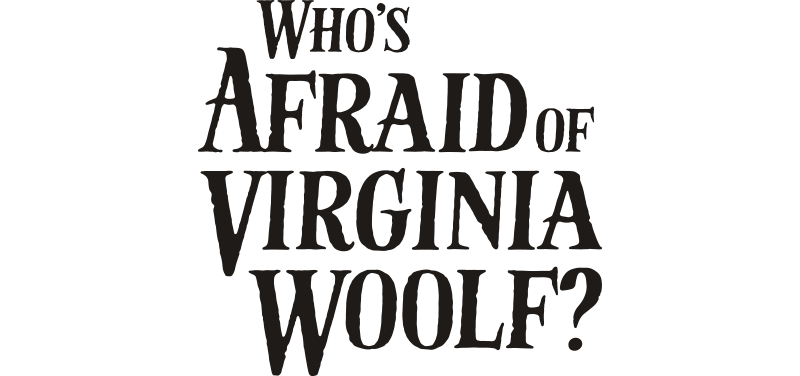 March 23, 2023 - April 16, 2023
Reality vs Illusion; when all that's left in a marriage is fantasy or ugly truth.
The Tony Award-winning play Who's Afraid of Virginia Woolf by Edward Albee is a brutally honest and richly humorous look into a very relatable but rocky 1962 marriage. Albee invites audiences to collectively peer into an evening of bickering humor, astonishing revelations, and weaponized secrets. George, Martha, and their guests squabble, spar and quarrel with a deep well of dry wit, barbed references, and wry humor masking more profound disappointments.
Runtime: 3hrs with two 10-minute intermissions
For more specific content information, please see our Content Guide here.
Recipient of The Tony Award® for Best Play
By Edward Albee