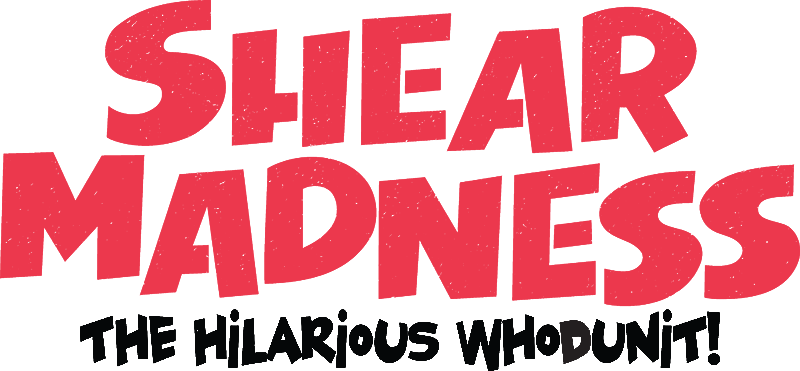 May 18, 2023 - June 11, 2023
Curlers vs Crimes: Who's the killer? You Decide!
An over-the-top, funny murder mystery at the beauty parlor where the audience decides the killer at each performance! This unique comedy-whodunnit takes place today in the Shear Madness hairstyling salon and is chock full of up-to-the-minute spontaneous humor. During the course of the action, a murder is committed and the audience gets to spot the clues, question the suspects, and solve the funniest mystery in the annals of crime.
Approximate Runtime: Act 1 – 1hr 10min, 15min intermission,  Act 2 – 40mins
Contains Adult Content, Adult Language
For more specific content information, please see our Content Guide here.