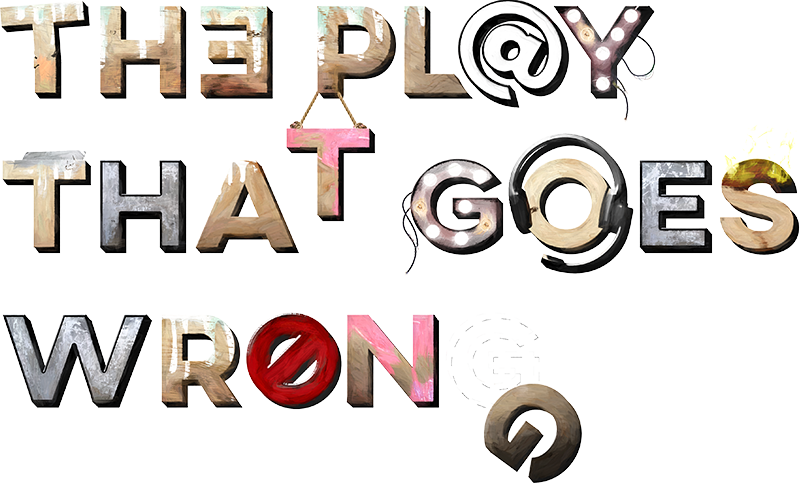 January 19, 2023 - February 12, 2023
A Hilarious Who-Dunnit!
When backstage antics go wrong – sometimes it might be best if the "Show didn't go on."
This 1920s who-dunnit has everything you never wanted in a show–an unconscious leading lady, a corpse that can't play dead, and actors who trip over everything (including their lines). Nevertheless, the accident-prone thespians battle against all odds to make it through to their final curtain call, with hilarious consequences! Part slapstick farce, part Sherlock Holmes, guaranteed to leave you aching with laughter!
Approximate runtime: 2 hrs 30 min with a 20-min intermission
For more specific content information, please see our Content Guide here.
Audience Services Sponsor
Pay-What-You-Want Sponsors
Access to the Arts Sponsor
Neuber Charitable Trust
Post Show Reception Sponsor
IDEA Speaker Series Sponsor
By Henry Lewis, Jonathan Sayer & Henry Shields